Helpline
801 772 636
Our consultants will be happy to answer any of your questions related to our services.
Helpline provides assistance Mon-Fri 8-16.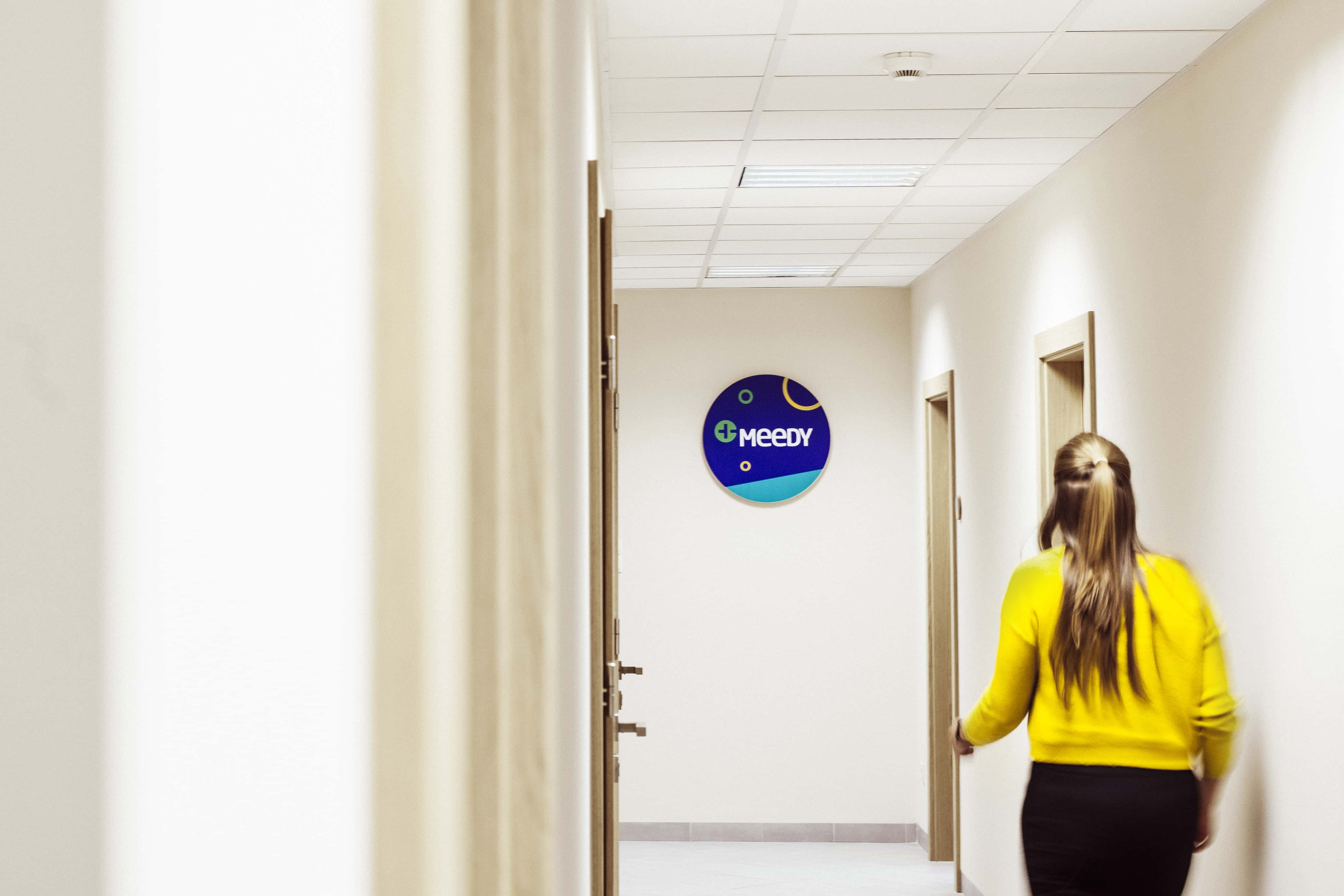 Office of the Company Board
(61) 62 62 560
e-mail: office@meedy.pl
ul. Składowa 5b
61-897 Poznań
Lesław Skibiński
Chairman of the Board
Robert Fedorowicz
Member of the Board
Bartosz Bednarek
Member of the Board
registered office: ul. Składowa 5b, 61-897 Poznań.
an entity registered in the District Court, Commercial Division of the National Court Register number 0000468122, Having the share capital in the amount of 100 000 PLN Fully paid-up. NIP ( Tax Identification Number) : 7811884232.